Lecture 1 1/2 Notes (Digital Download)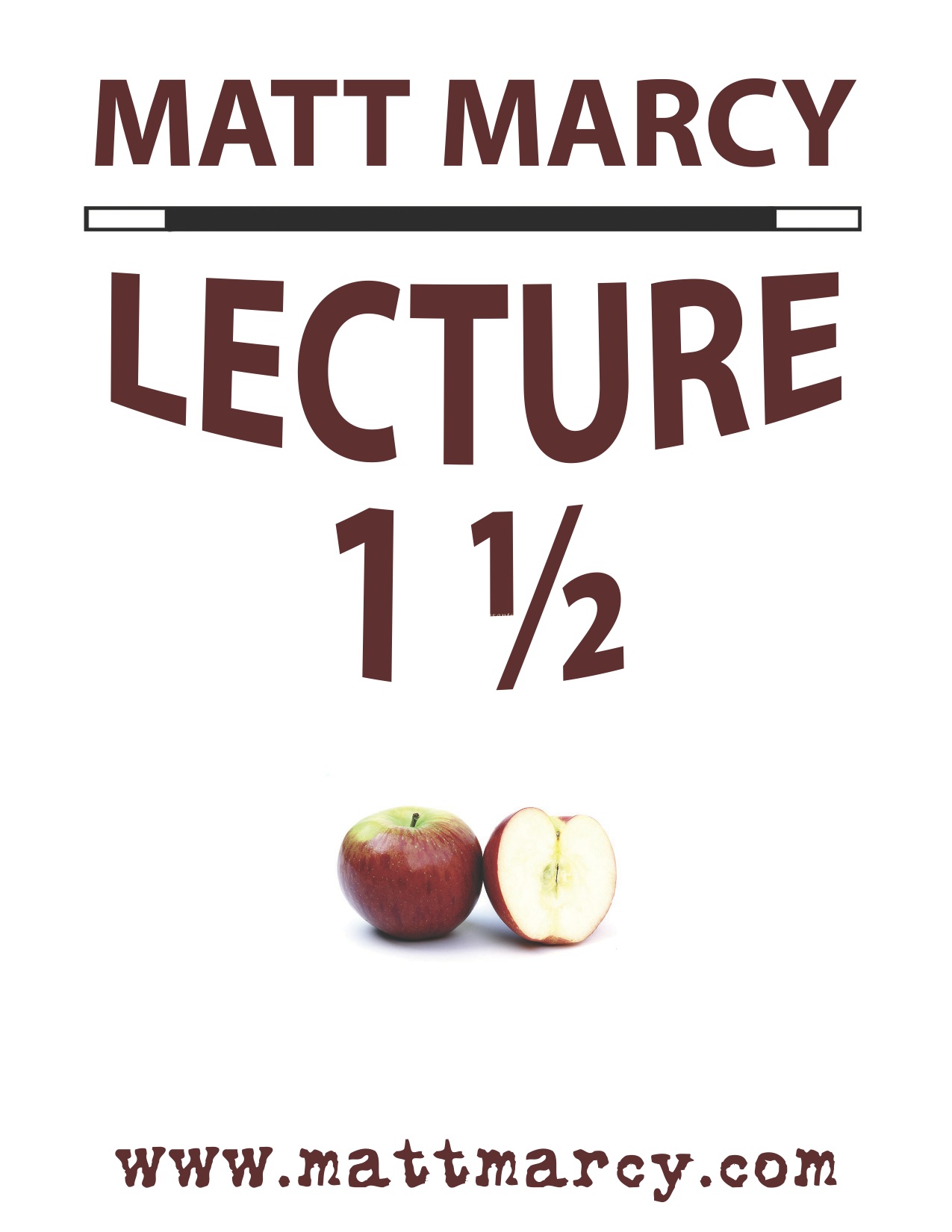 Lecture 1 1/2 Notes (Digital Download)
Until now these notes were only available by attending one of Matt's infrequent live lectures!
Chock-full of real, practical routines that have been audience-tested, Matt's 2017 lecture notes for magicians include instructions for a selection of his original signature effects, including the Appearing Air Horn, The Pick-A-Trick Prediction, Coincidence, and more. Matt also offers dozens of tips and bits for emcees and corporate performers, all of which have been worked out in front of live audiences around the world. Now you can own this collection of incredible and usable comedy-magic material that will expand the repertoire of any working magician.
*PLEASE BE AWARE THAT THESE LECTURE NOTES ARE OFFERED IN A DIGITAL FORMAT. PURCHASING WILL ALLOW YOU TO DOWNLOAD A PDF OF THE NOTES.
Justin Willman performs Matt's Appearing Air Horn live on TV. You can learn all the details and workings of this fantastic effect — along with a ton of other killer audience-tested material — in Matt's Lecture 1 1/2 notes!